We list all the diving sites available to us on this page.
This page came out as a result of some of inquires we receive about other diving sites, apart from free-diving with sea mammals, in Sri Lanka!
Gallery picture may not represent the actual dive site. (If you have some great  pictures - especially macro pictures - of Sri Lankan dive sites, please forward them to us. We will display them proudly with your name on them.)
Call us on 077 6767 997 or 071 8890 600.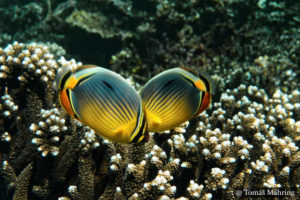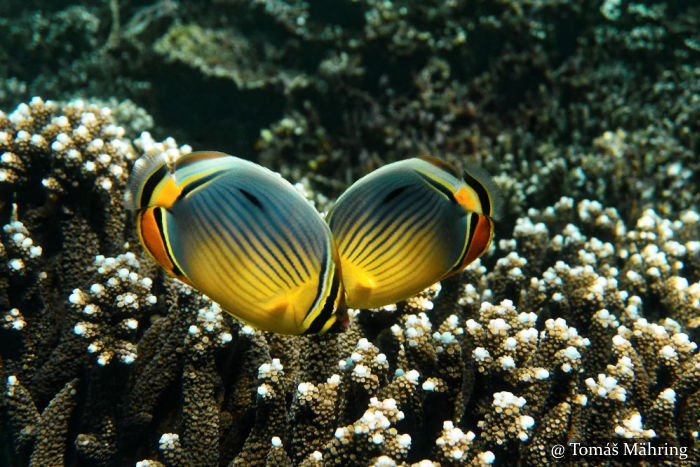 Season - Nov - Apr
Some videos
Most factual and realistic videos ...