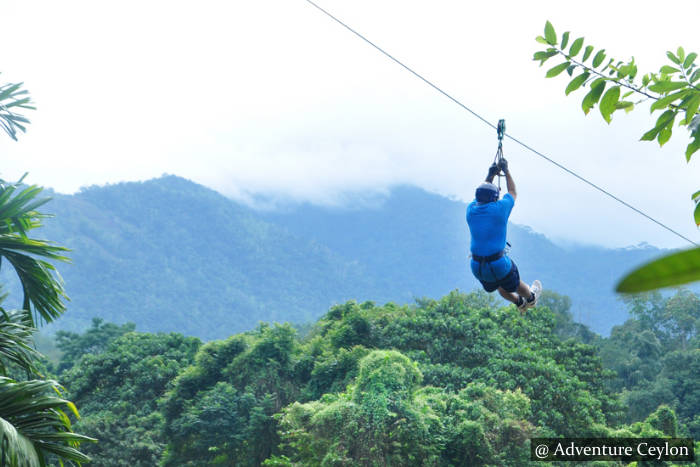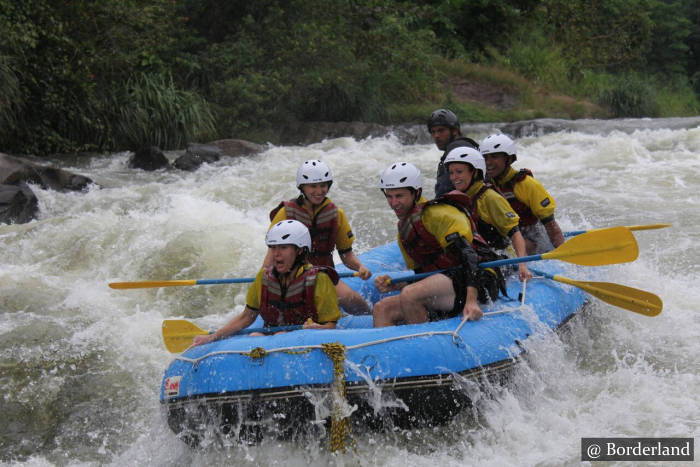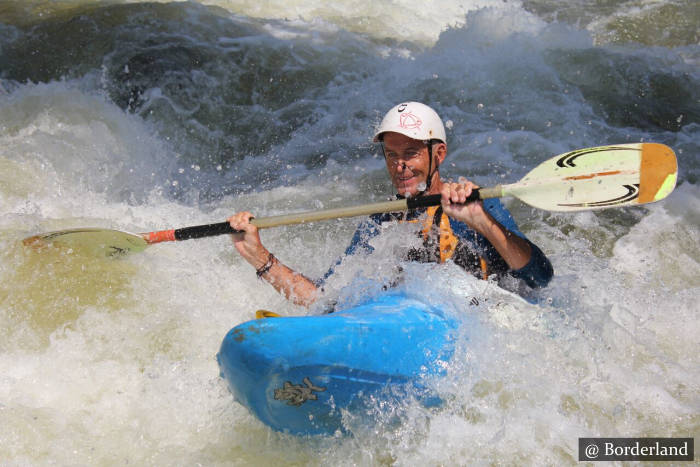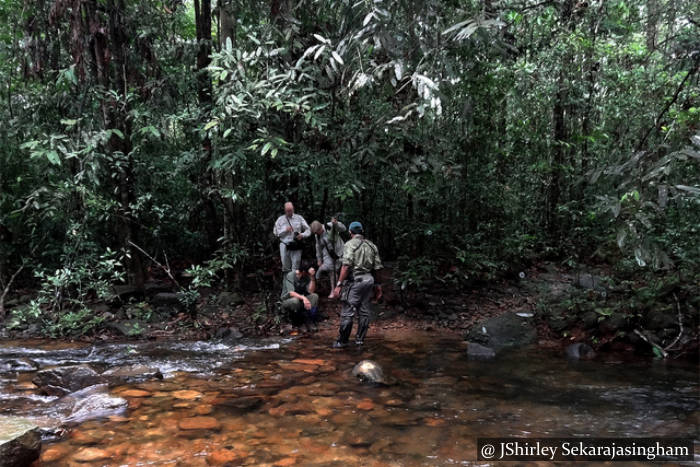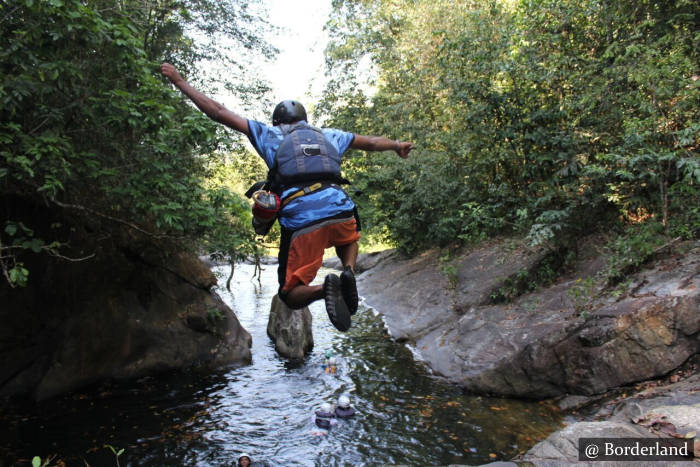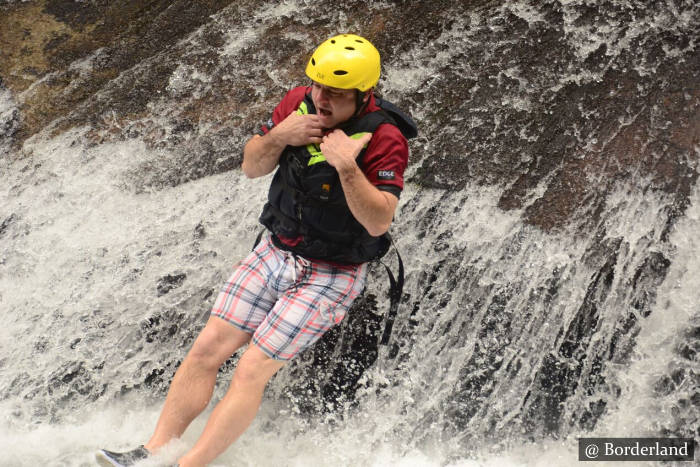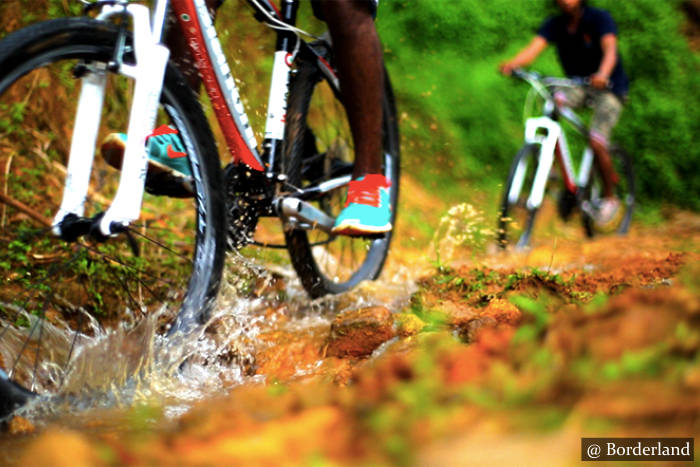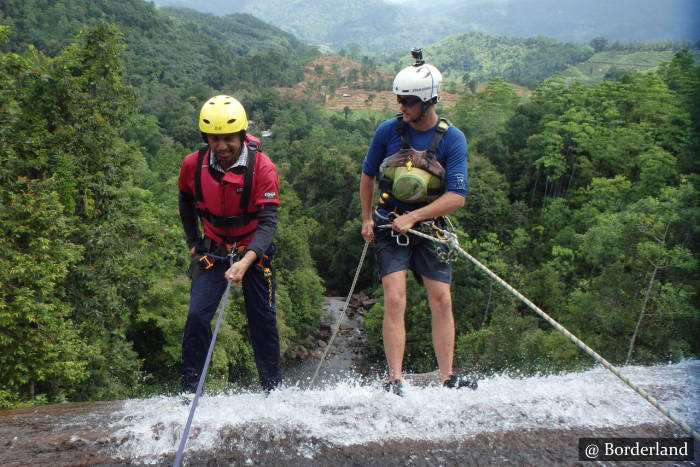 Kayaking in Kitulgala Sri Lanka
Hike in Makandawa Rain forest Kitulgala
Canyoning Kitulgala Sri Lanka
Canyoning Kitulgala Sri Lanka
Biking Kitulgala Sri Lanka
Abseiling Kitulgala Sri Lanka
Intro
Reserve your pick up and drop off with us. Kithulgala is a picturesque village and the perfect adventure location. White water rafting, kayaking, hiking, trekking, canyoning, abseiling, zip lining and biking are some of the activities available.
Ideal water time -  May to December - But generally there is no bad times.
Two stretches - Upper of Kalani River Tributary (7 km) and Lower of Kalani River Tributary  (7 km).
Rapids available - Class I / Class II - Virgin Breast, White water & Head Chopper / Class III - Butter Crunch & Killer Fall / Class IV - Boulder Garden Run in Upper Kelani River.
We can arrange you a local birding expert too to enjoy the nearby forest reserves. 
Excursions from Kitulgala