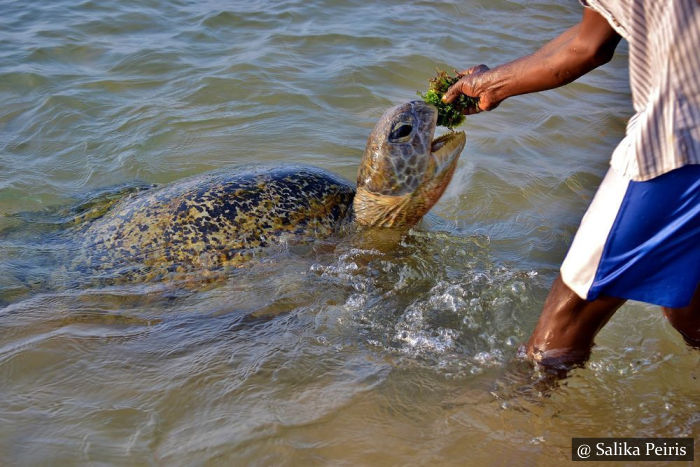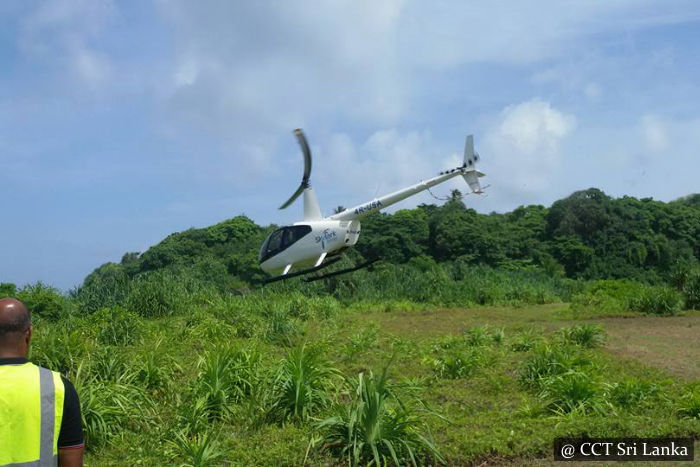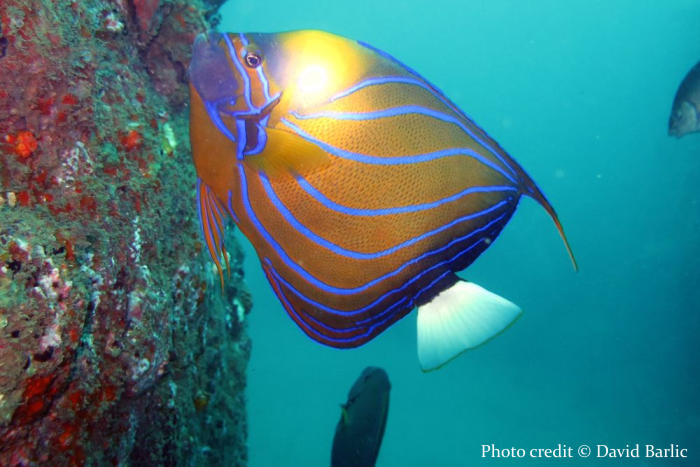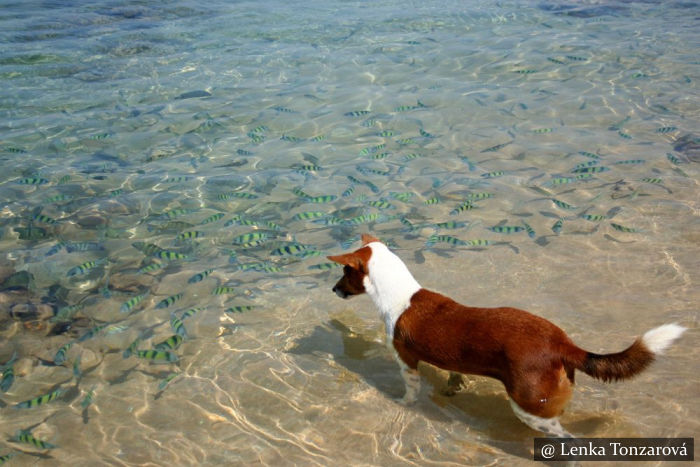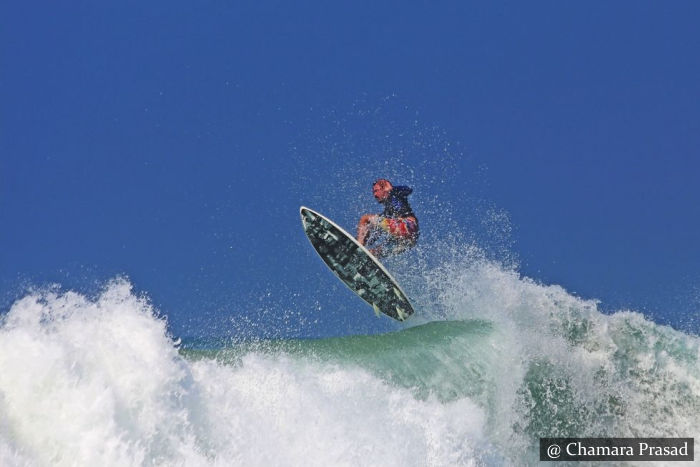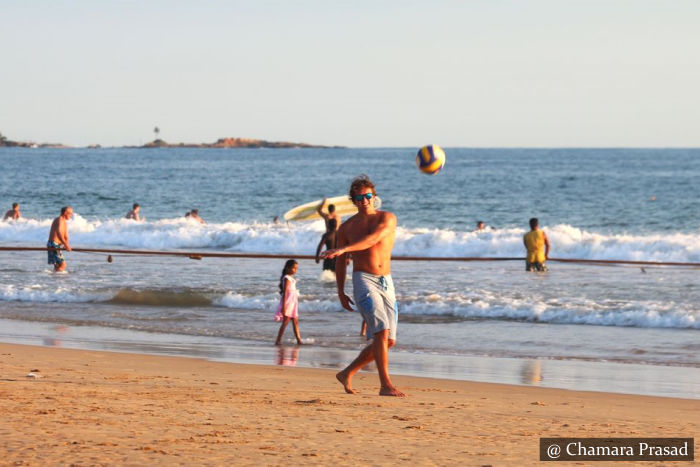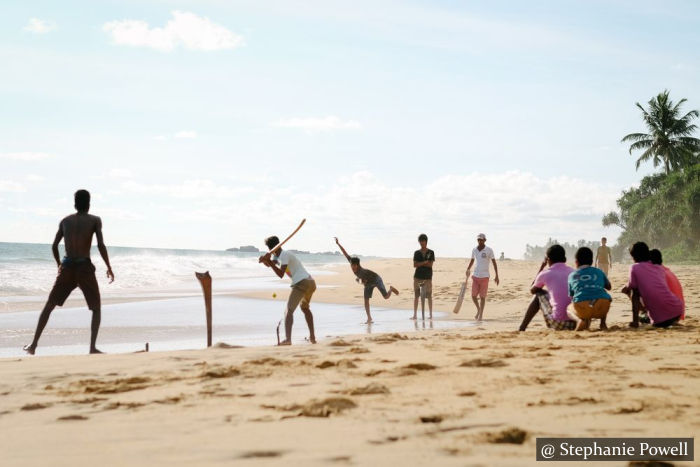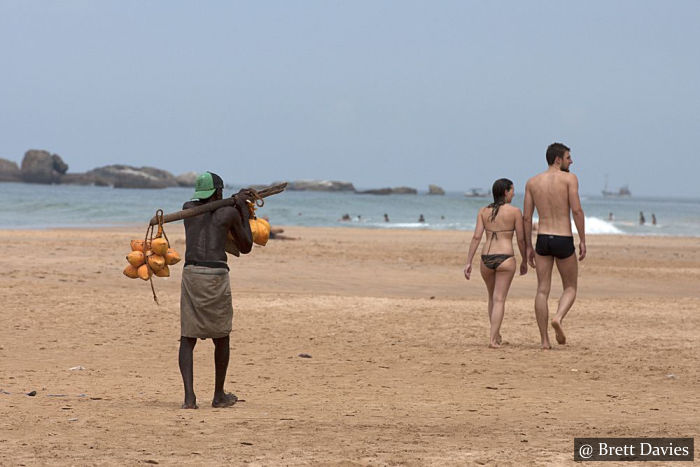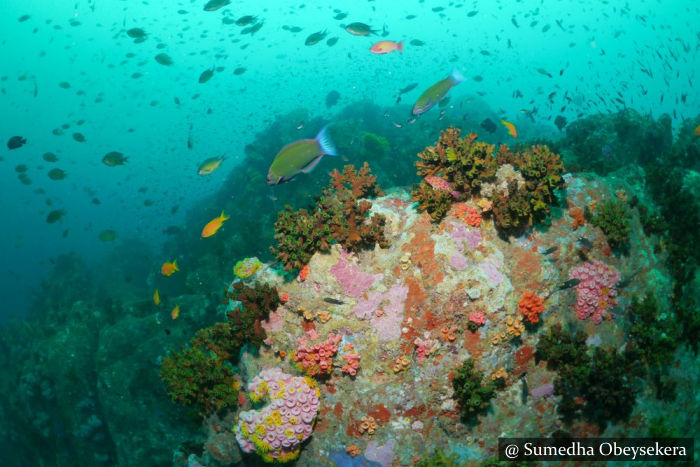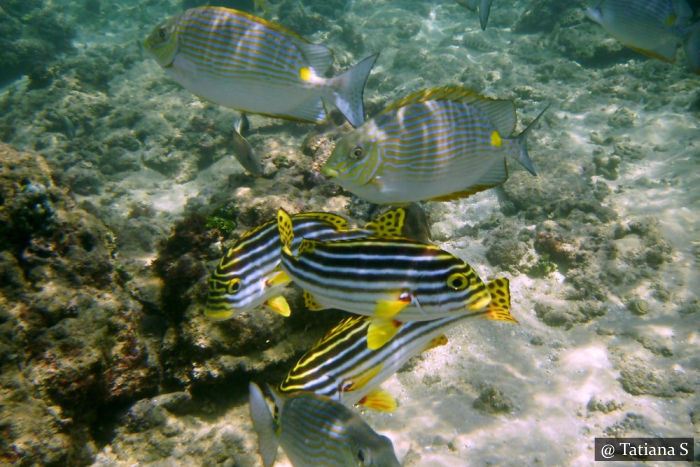 cctsrilanka.com-Hikkaduwa-7
cctsrilanka.com-Bentota-Beruwala-Hikkaduwa-Helicopter-Ride-3
Snorkeling-Surfing-at-Hikkaduwa-Cross-Country-Travels-Sri-Lanka
cctsrilanka.com-Hikkaduwa-5
cctsrilanka.com-Hikkaduwa-4
cctsrilanka.com-Hikkaduwa-3
cctsrilanka.com-Hikkaduwa-8
cctsrilanka.com-Hikkaduwa-1
cctsrilanka.com-Hikkaduwa-9
cctsrilanka.com-Hikkaduwa-11
intro
Reserve your pick up and drop off with us.
Hikkaduwa is a major tourist destination in Sri Lanka, situated on the southwestern tip. It is located on the Coastal Southern Rail Line connecting Colombo through to Matara. And  also located on the A2 main road, which runs mostly parallel to the shore, through the town.
This beach destination is popular for board surfing. Hikkaduwa has the second best surf for surfing after Arugam Bay. This town get filled with foreign young crowd in the end & start of the each & every year. In the summer from May to October this beach get drown by the high tide. And the waves get rough & disordered.
The nearest city to Hikkaduwa is Galle, situated in 20 kms South.
Hikkaduwa town also was a victim of Tsunami, caused in 2004. Tsunami even flipped over a train and the railway in this area. There is a small museum of photos of Tsunami in Hikkaduwa.
EXCURSIONS FROM HIKKADUWA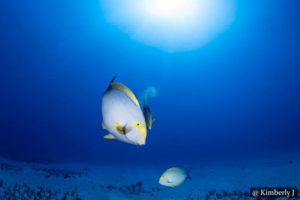 Season - 15 Oct - 10 April