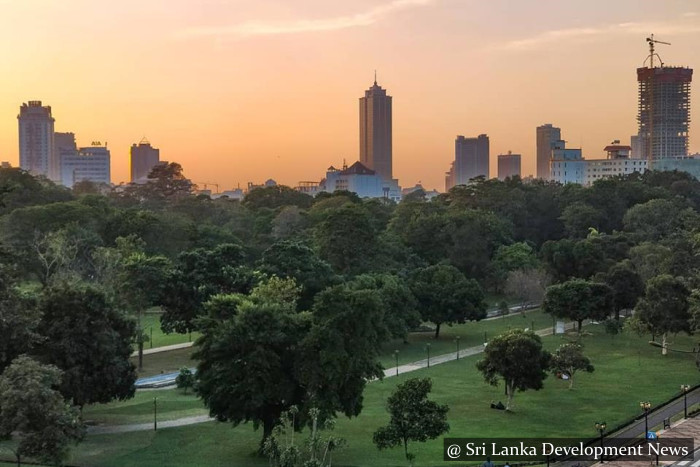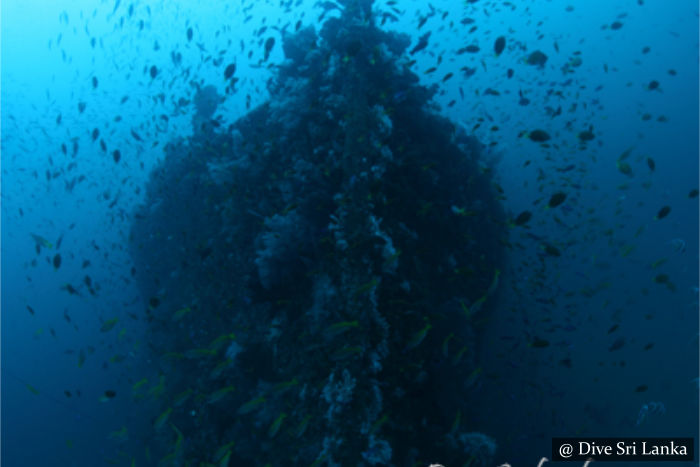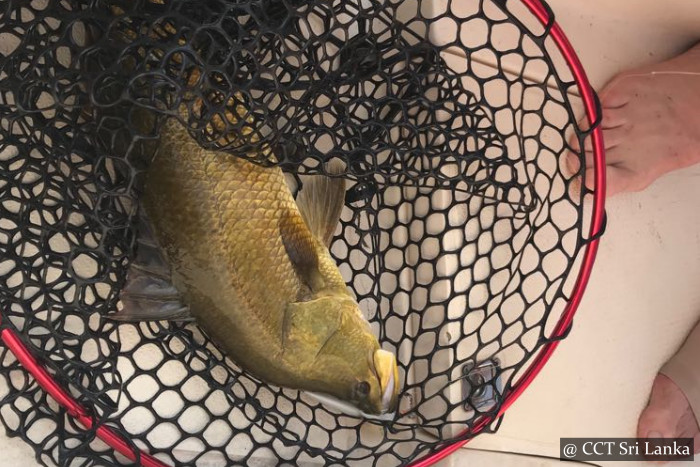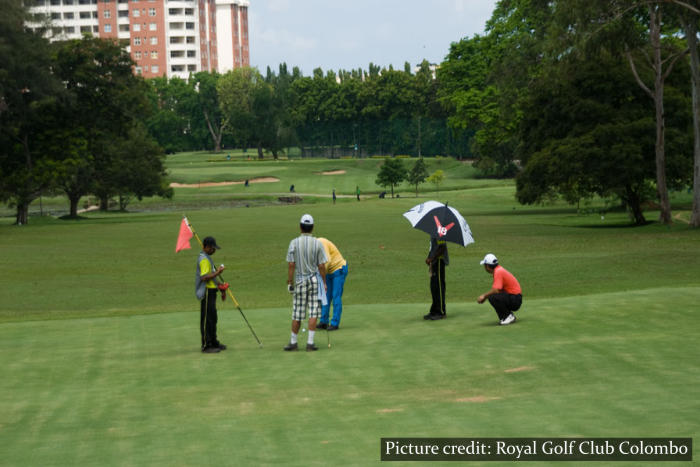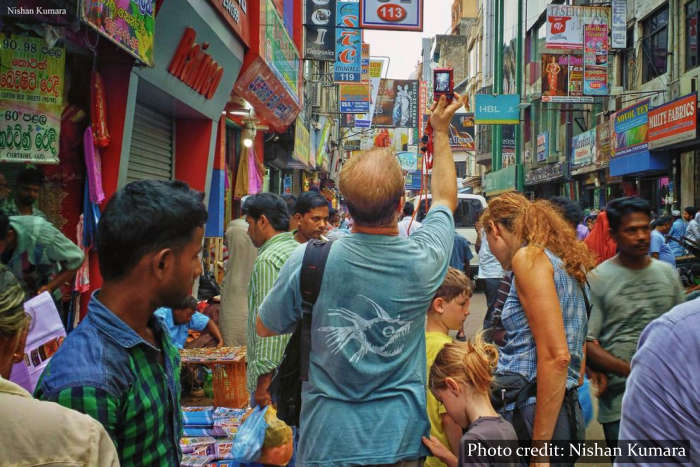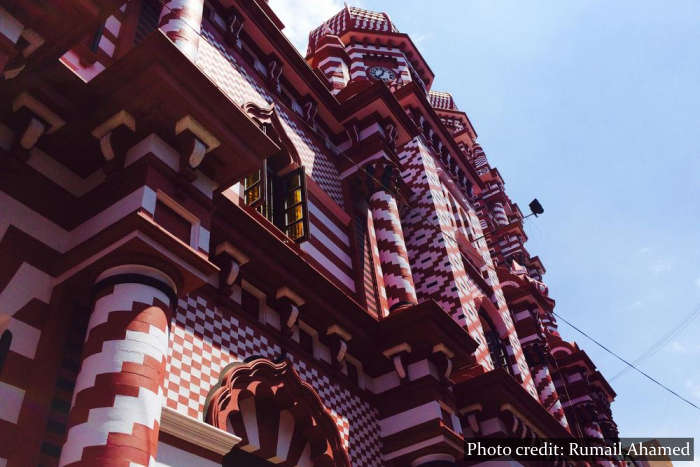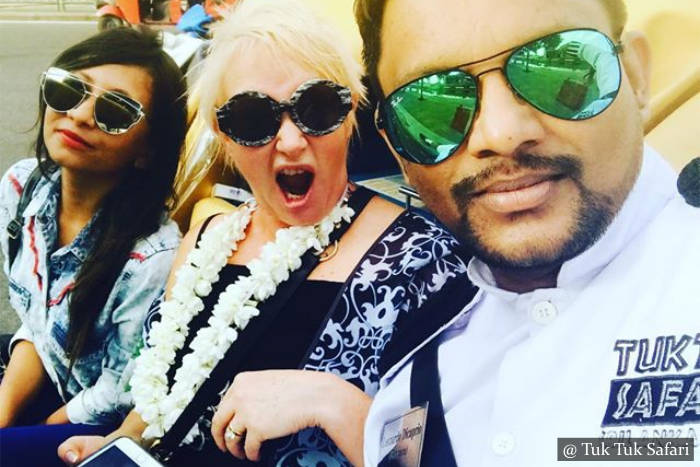 cctsrilanka.com-Colombo-1
cctsrilanka.com-Colombo-Scuba-Dive-SS-Worcestershire-2
cctsrilanka.com-Bolgoda-Lake-Colombo-Fishing-Barramundi-4
Royal Colombo Golf Club - Cross Country Travels Sri Lanka
cctsrilanka.com-Colombo-Pita-Kotuva-Petta
cctsrilanka.com-Colombo-Red-Mosque
cctsrilanka.Colombo.TukTukSafari-6
intro
Reserve your pick up and drop off with us. Colombo is the financial capital of Sri Lanka. If you know where to go at what times Colombo offers dozens of nice distractions for everyone. You will find finer places to shop in Colombo. You could always buy all what you were thinking of buying in Sri Lanka in Colombo.
The Kelani River, which meets the sea in Colombo, has made Colombo an important merchant harbour since antiquity.
As a result of our colonial history, Colombo is dotted with few grand old colonial buildings. However, since the terrorism was defeated in 2009, new developments are taking place rapidly with brand new skyscrapers in Colombo. Have a ride with us to find the right things from the right places at right time.
You could clearly see the driving route to this destination from BI Airport on Google Map. Locations of local bus station, train stations, ATM machines and other tourist interests are also on the map. To have a clear view click " 

 " and then un-click " 

 " irrelevant layers. We constantly update our site with all those interesting facts.